sorry i havent been on social media ill be back soon i love you MY SISTER IS DEAD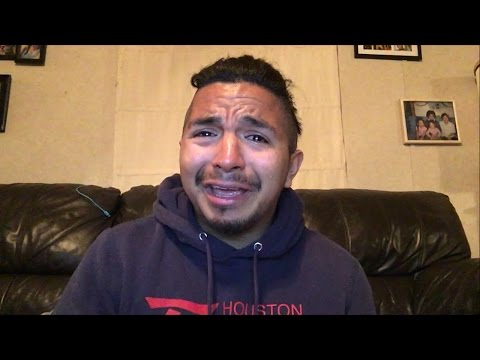 Hitting it hard at the gym and at the house is paying off but I want to get better he's some recent pics of my chest.

My promise everyday is to always Help someone smile. Sometimes when I can't smile I feel like a looser because My heart isn't happ...